HEALTH FREEDOM ADVOCACY CENTER
HEALTH FREEDOM ADVOCACY CENTER
The only way out is through. Together, we're taking down barriers Americans have when it comes to standing for our basic rights. We're inspiring and empowering individuals to engage in the political process and making it undeniable to citizens and lawmakers that America still stands for health freedom.
Join us in educating and reminding our Federal lawmakers to protect our health freedom.
STEPS TO STAND TOGETHER FOR HEALTH FREEDOM
SHF exists to help you spot health freedom issues and understand how to co-create communities and policies that value informed consent, parental rights, religious freedom, free speech and privacy.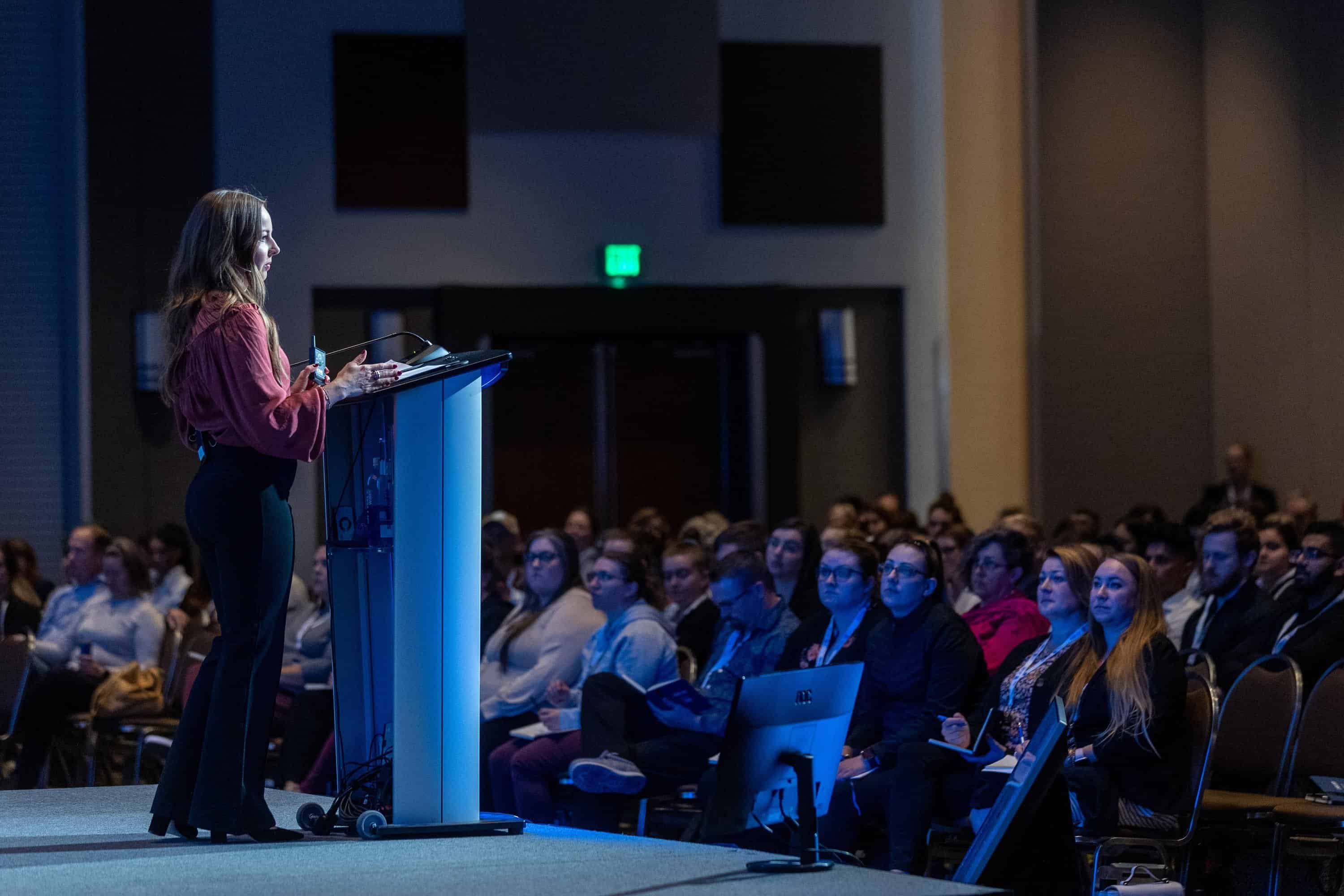 Take action by clicking to send a pre-drafted customizable message to the right elected official at the right time.
Use your voice on SHF calls to action in your state, join your state's organization and choose to be vigilant within your own community through Vote for Health Freedom.
GET STARTED
Join us here to write, call, or sign a petition for your local, state or Federal policymakers and take a stand for health freedom.
Latest STATE Calls To Action
SHF is a trusted resource for information on safeguarding basic human rights, constitutional rights, and parental rights.
Please be sure to check this page often to access our latest articles and publications.
These wins are a reminder of the extraordinary power of raising our voices and underscore what is possible when we stand united in defense of freedom.
The pandemic highlighted the need for candidates who will stand for health freedom across all levels of government.
Recognizing this, we unveiled a special initiative, Vote for Health Freedom (VHF), in February 2022. VHF provides a comprehensive and trusted resource on candidates and a way to ensure that your sacred right to vote is not squandered.